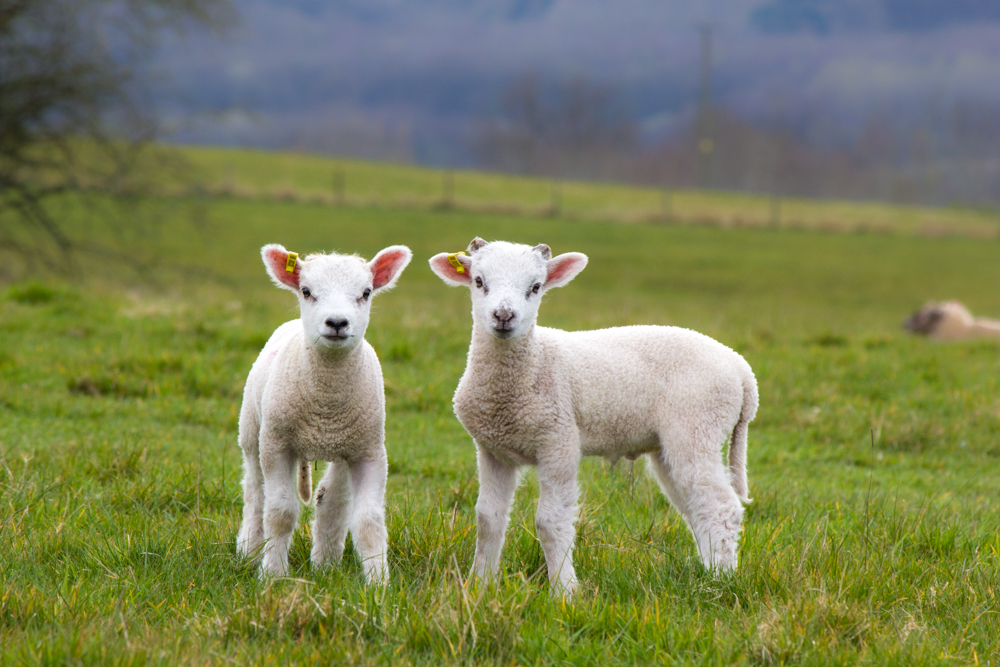 ---
Useful Links
---
Local Bus Service
The regular bus services from Rowney Green to both Bromsgrove and Redditch run twice daily on weekdays. For the latest timetable information visit the Worcester City Council website.
---
Local Walks
Rowney Green is fortunate enough to be at the centre of a network of walks and bridle paths. Some are short distance and some longer.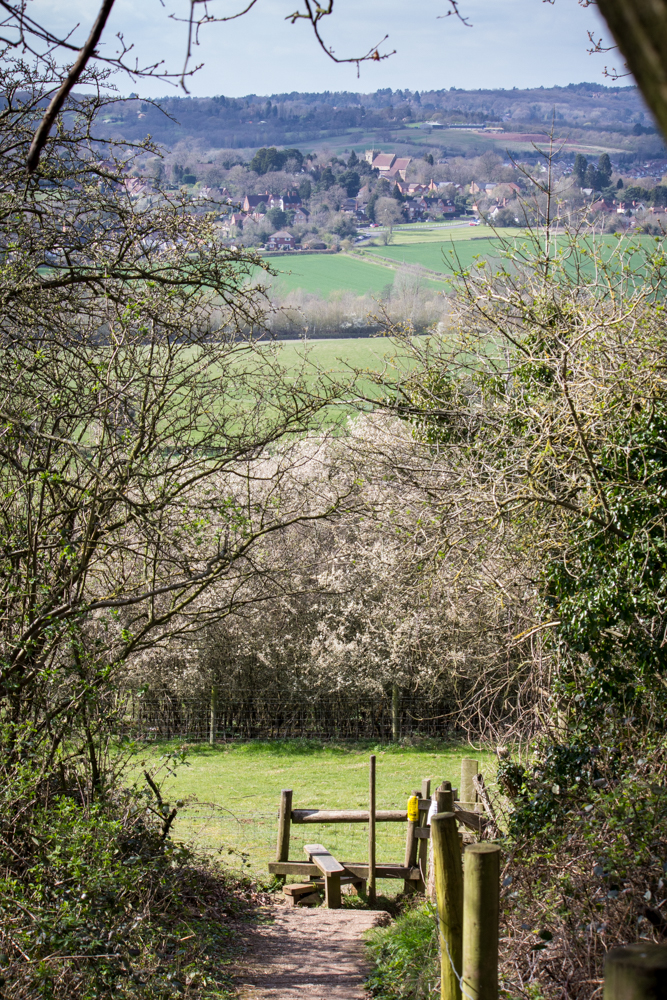 To the north west, the village of Alvechurch is less than one mile from Rowney Green – a route which falls from the top of the hill at Newbourne Wood, to the valley floor containing the River Arrow. On its western fringe is the hidden Hamlet of Withybed Green, in which The Crown public house sits alongside the Birmingham to Worcester Canal.
To the east of Rowney Green, is the single-track Roman Road Icknield Street, which, travelling north takes you to The Coach and Horses with its excellent range of traditional beers and beer garden. Following Icknield Street beyond the Coach and Horses, will take you to The Peacock, close to the Birmingham Boundary but still 'in the country'.
The RGA have documented some of the short walks.
Click to view directions for short walks from Rowney Green
Click to view map for short walks from Rowney Green
---
Planning and Land Development
Alvechurch parish like most of Bromsgrove district is within the West Midlands green belt meaning there are strict rules governing new building and redevelopment of existing ones on green belt land.
Decisions on planning and land development in Rowney Green and the wider parish of Alvechurch are the responsibility of Bromsgrove District Council. In making decisions on planning applications the key document used by that Council's planning committee and its officers is the Bromsgrove district plan 2011-2030 adopted in early 2017.
The policies in that District plan are now augmented by the Alvechurch neighbourhood plan which achieved a majority of just over 96% of votes cast at the local referendum held in January 2019. Both these documents must be considered by developers and landowners in making applications for new housing and business buildings.
Alvechurch Neighbourhood Plan Vision Statement :
"Alvechurch 2030 – where managed change and celebration of its rural character combine in a community made better by design"

Note – a key document in the Alvechurch Neighbourhood Plan is the Alvechurch Parish Design Statement. For more details (including what to do if you receive notification of a planning application near you), click here