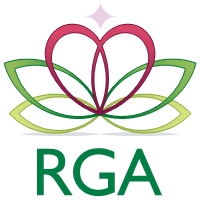 Bordesley Hall – conversion from business park to residential area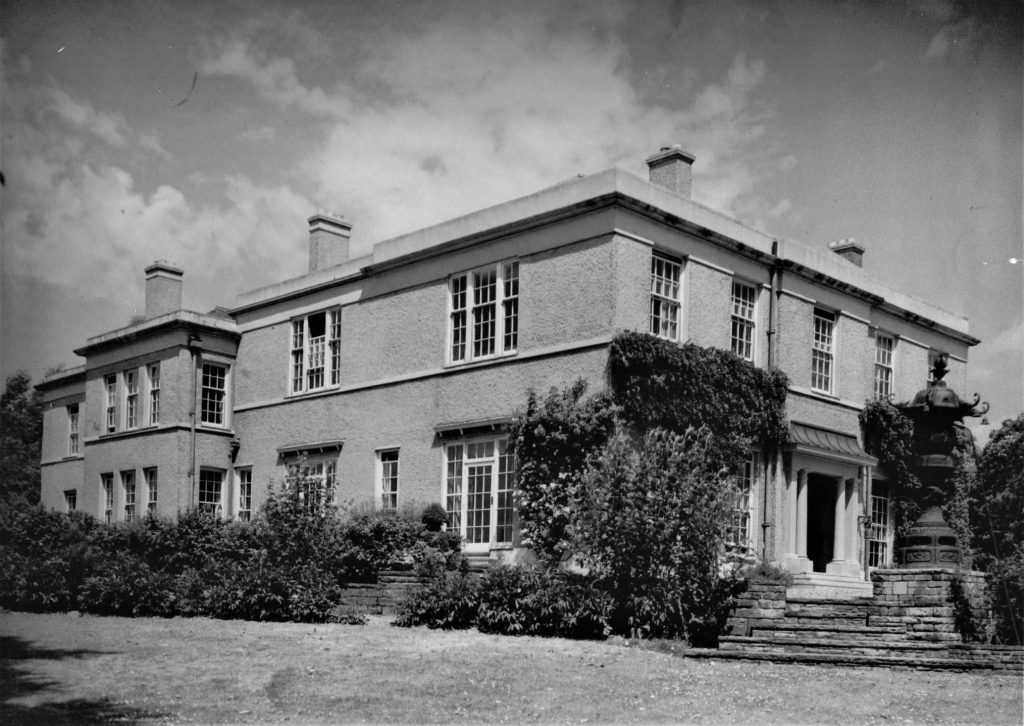 Bordesley Hall was an attractive 18th century Georgian mansion
Historically, the site is within Bordesley Park, a property of Bordesley Abbey, originally the lost Domesday manor of Osmerley.
The use of the Hall and its grounds changed to business when it was purchased by the British Cast Iron Research Association in 1941. In more recent times it has been used as a small business park.
In 2020, planning approval was given for the buildings to be converted to 54 apartments. This was a "change of use" government permitted provision, with little scope for amendment by Bromsgrove planning authority.
The owner subsequently submitted a further application which requested approval for demolishing all the buildings except the hall, and building new houses around it.
March 2023 – Approval has been given for the change of use of Bordesley Hall into three apartments and to build a further 46 houses on the grounds, despite the many objections. The only changes made as a result of the objections are :
a) changes to the position of 3 properties to enable a better view at the front of the Hall but sadly these new positions encroached more onto the woodland.
b) the street lighting as proposed is unacceptable. Councillor Alan Bailes is now involved in this aspect to ensure minimal impact on the village and local wildlife.
Full details of the approved application can be seen on the Bromsgrove council planning portal – search for 22/01228/REM.